Unique Clock Inspired by ''The Persistence of Memory'' 
Many of you are probably familiar with a painting by artist Salvador Dalí - The Persistence of Memory. It is one of the most recognized famous paintings.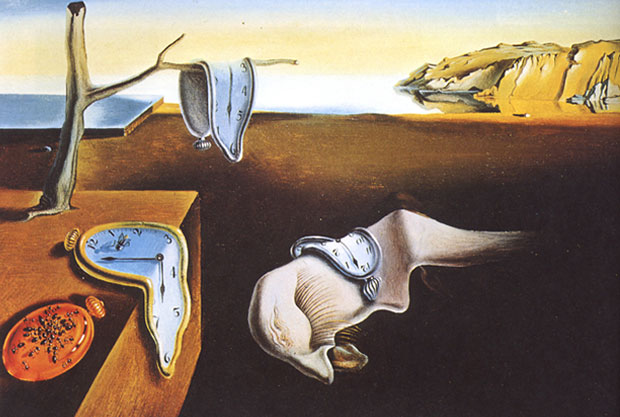 Just imagine that the clocks in that picture have been turned into reality.
Dalí created the famous work in 1931, completing it in August of that year. The work not only displayed the 27-year-old painter's technical proficiency and admiration for old masters.
This clock can be the main topic of conversation or trigger an inspiring conversation about art.
Then Point Melting Clock is your choice.
Tap Add to Cart to get yours
Motivity Type: Quartz
Material: Metal